City to City Clean-Up
Cameron Texas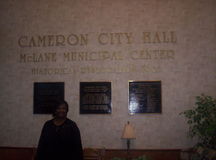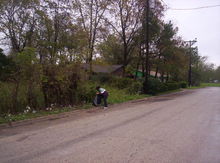 Clean N up your community
Denise & the crew..what a time we had coming together to make a difference....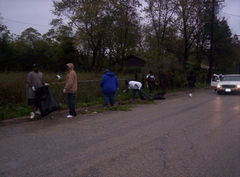 Pick N Up the trash in the community they love!!!!
Oh boy I didn't think I could do it but I did... Thank U Ms Denise......
Throw yo hands up we did it!!!!!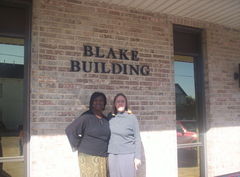 Denise & Carol at the DA office
Trash that needs to picked up!!!! and we did it yall!!!!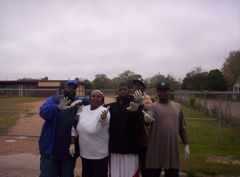 Donna and the crew wow! what a time, what a time!!!!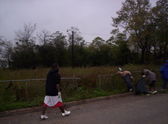 Where there's unity there is strength...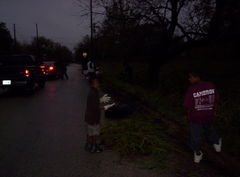 We even had the little ones with their gloves on....Way to Go!